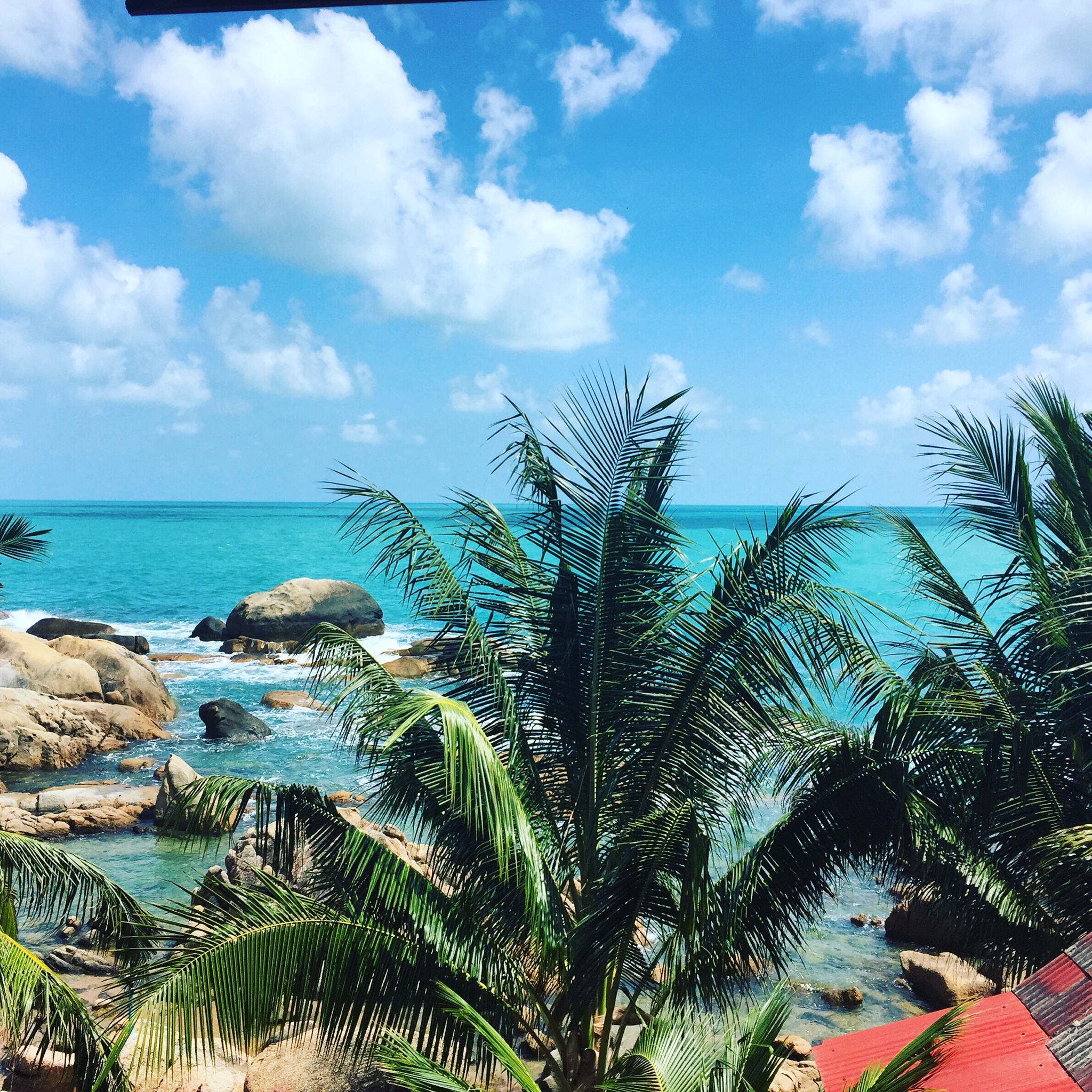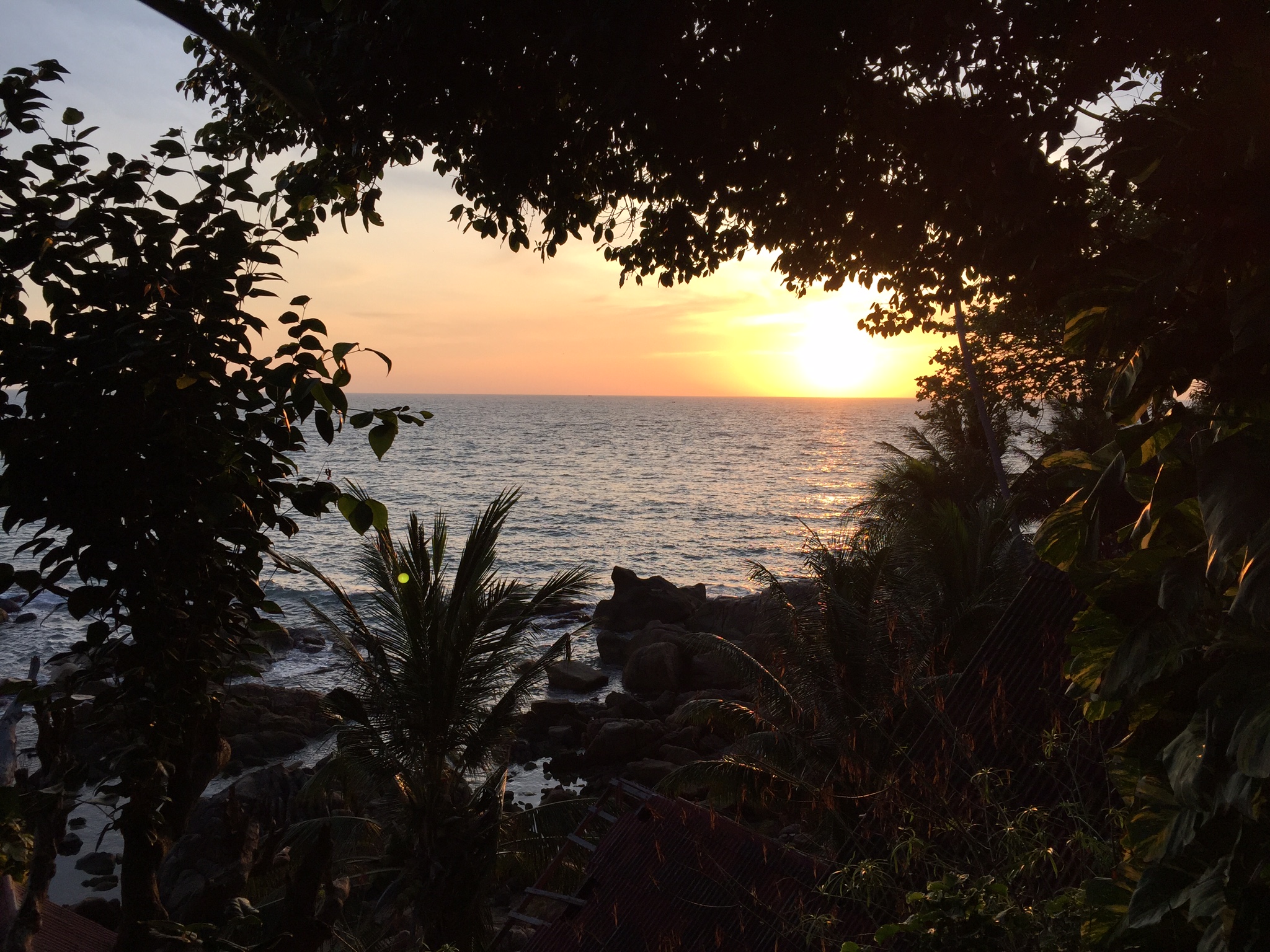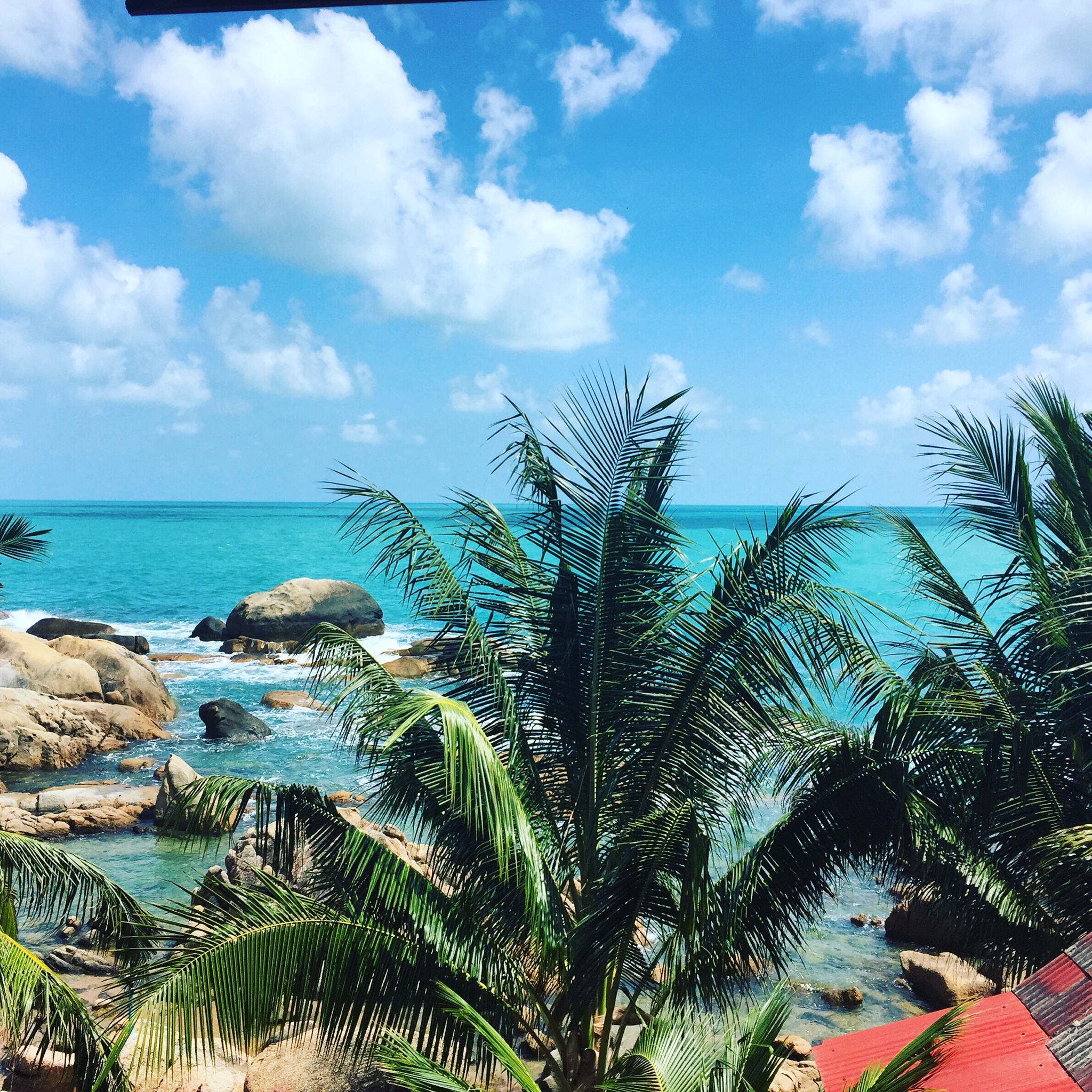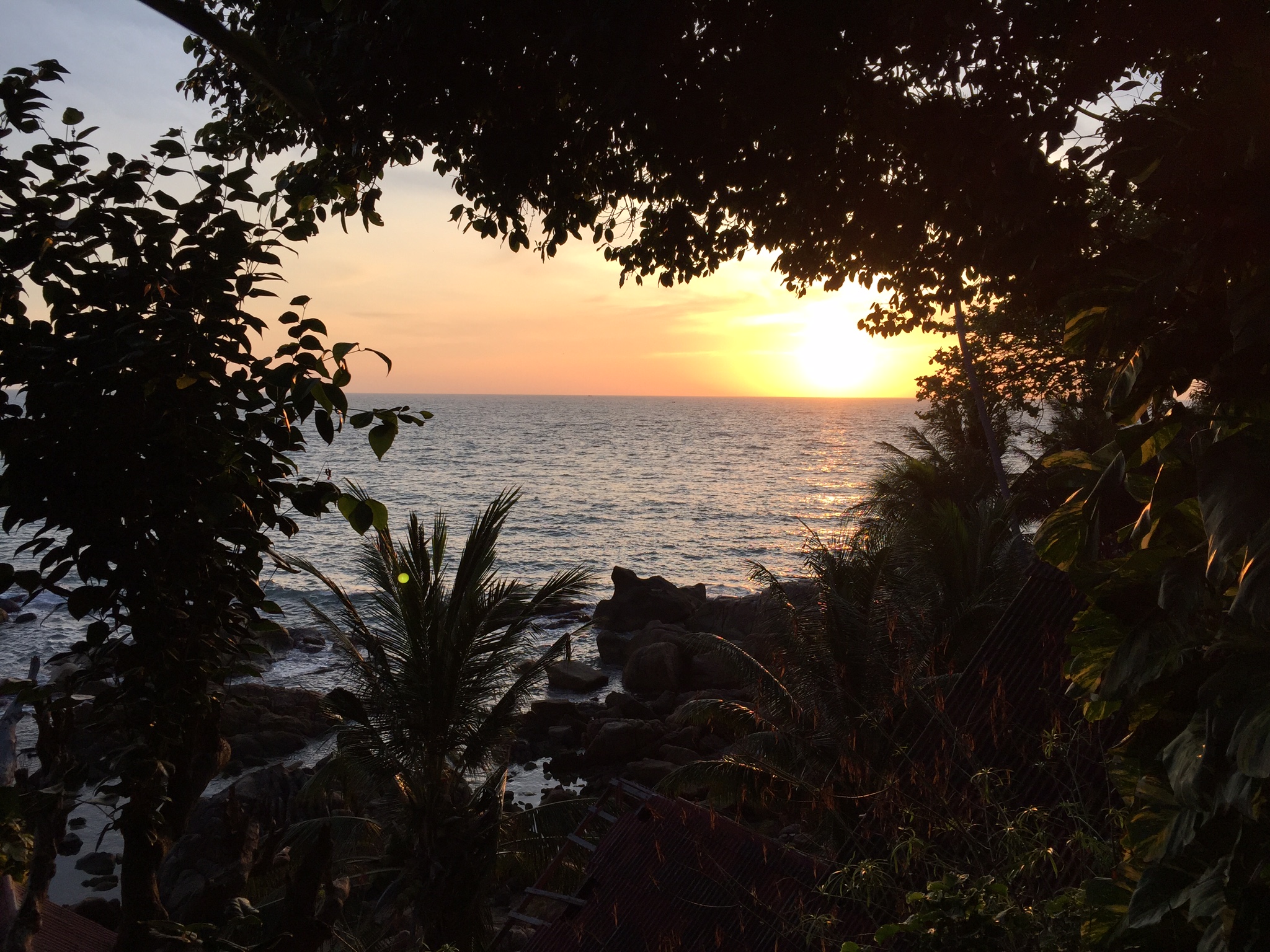 From the crystal blue waters of Thailand, to the museums in Vietnam, to the beautiful shopping areas in Singapore, these are just a few of the destinations in a part of the world where activities are in abundance and the LGBT community is understood and welcomed.
South East Asia is a collection of related but dissimilar states squeezed between the Indian Ocean and the Pacific Ocean. The area has long been a favorite corner of the world for globe-trotting backpackers, well-known for its perfect beaches, tasty cuisine, and hospitality.
Ready to start planning your ultimate family travel adventure?
#AMAZINGTHAILAND
Thailand is one of the most welcoming and LGBT friendly countries in the world. There is always something to experience from sunrise yoga in Koh Samui to feeding beautiful elephants in a sanctuary in Chiang Mai to breath taking sunsets in Phuket, an unforgettable journey awaits.