INCREDIBLE INDIA
EXPLORE INDIA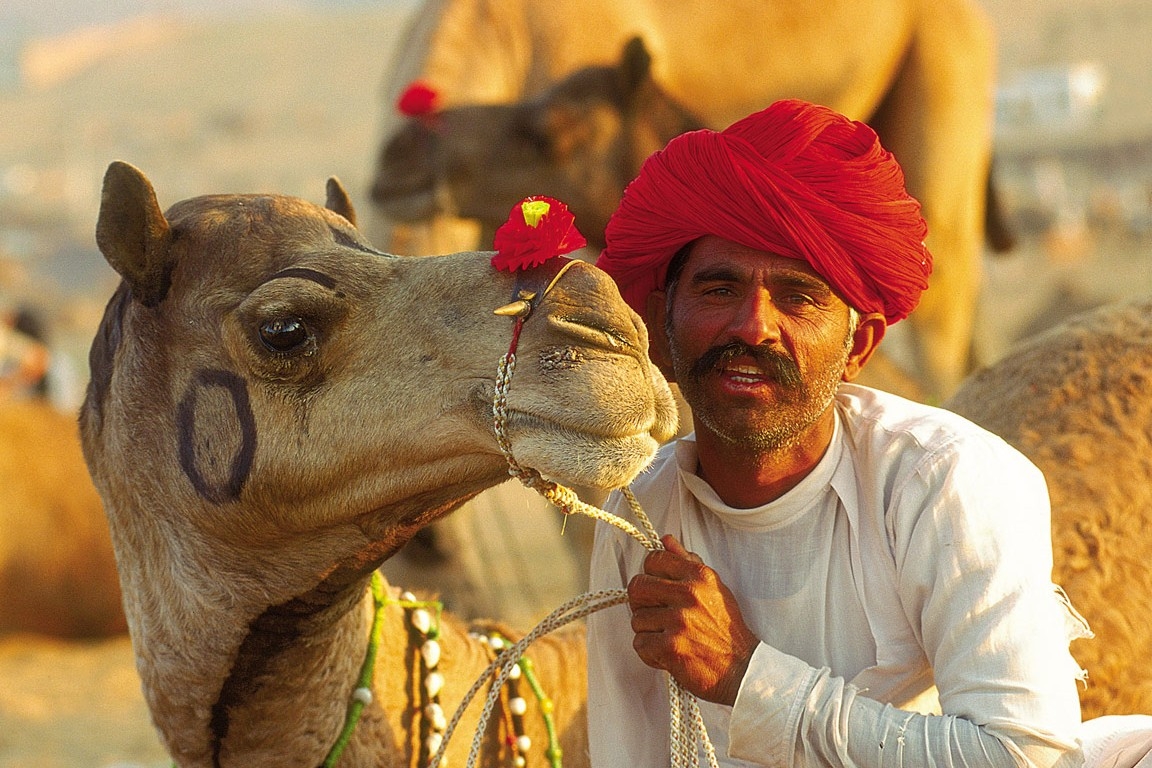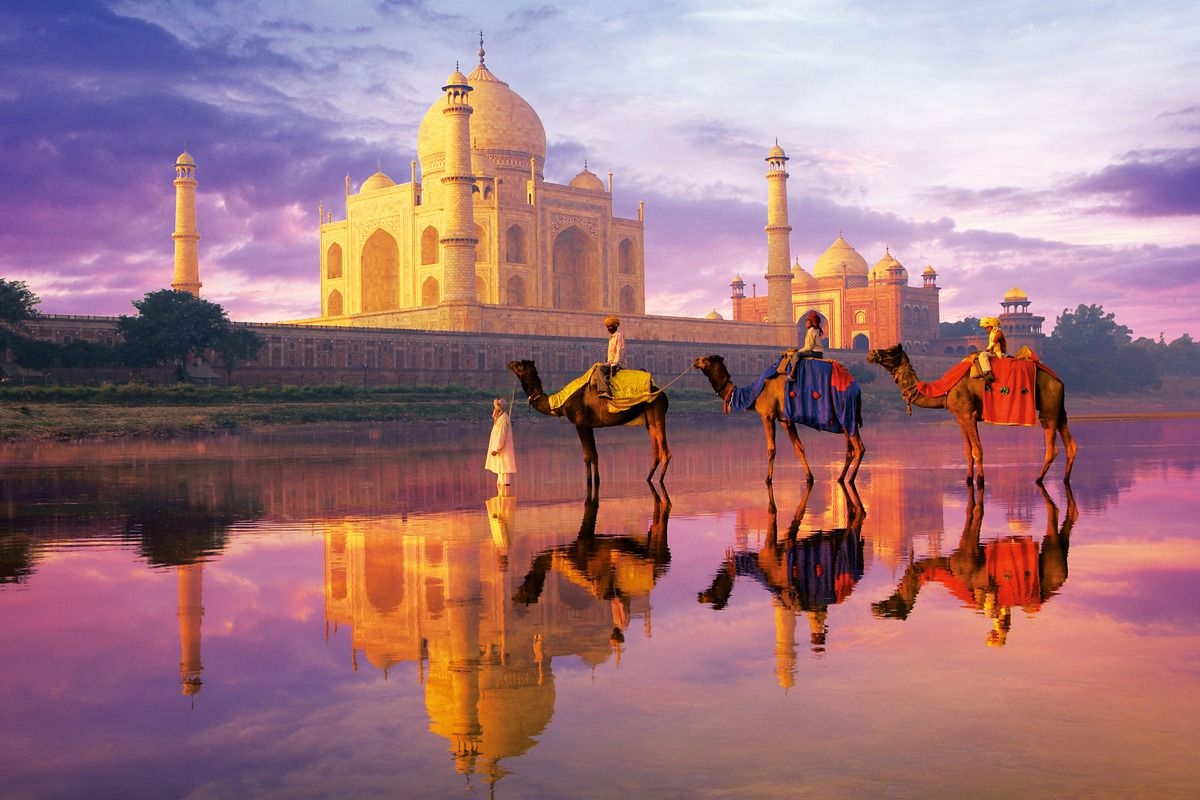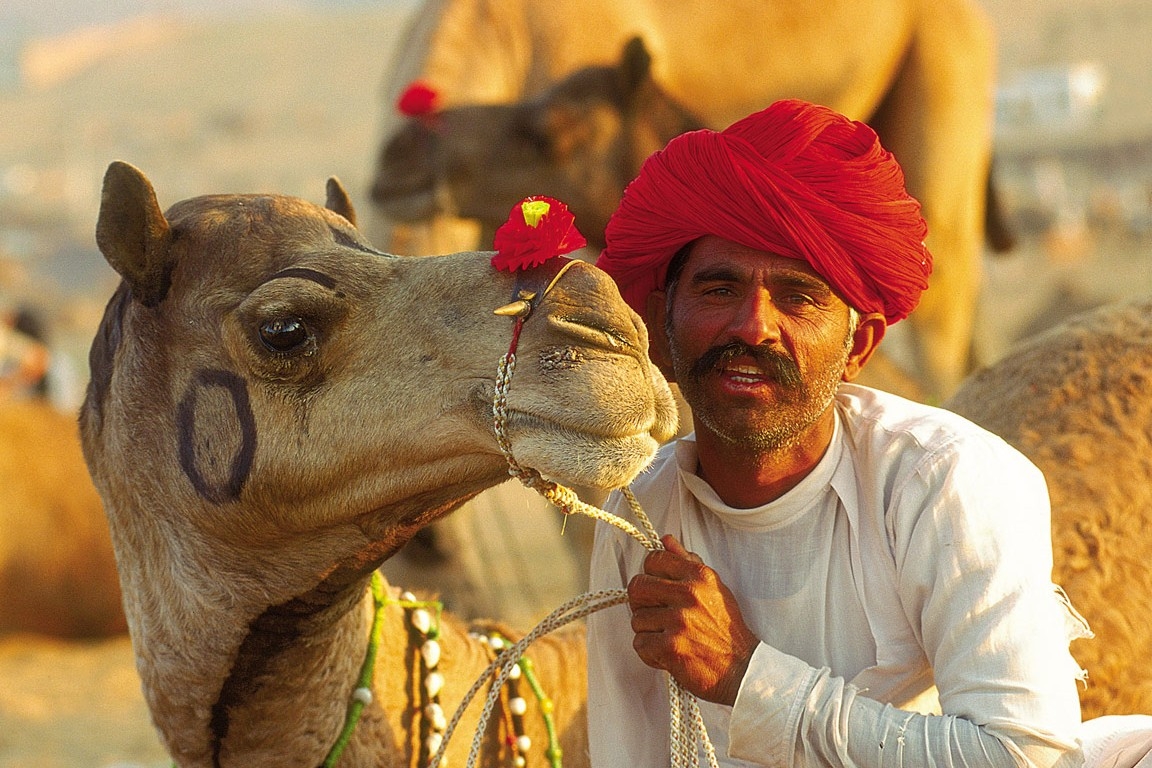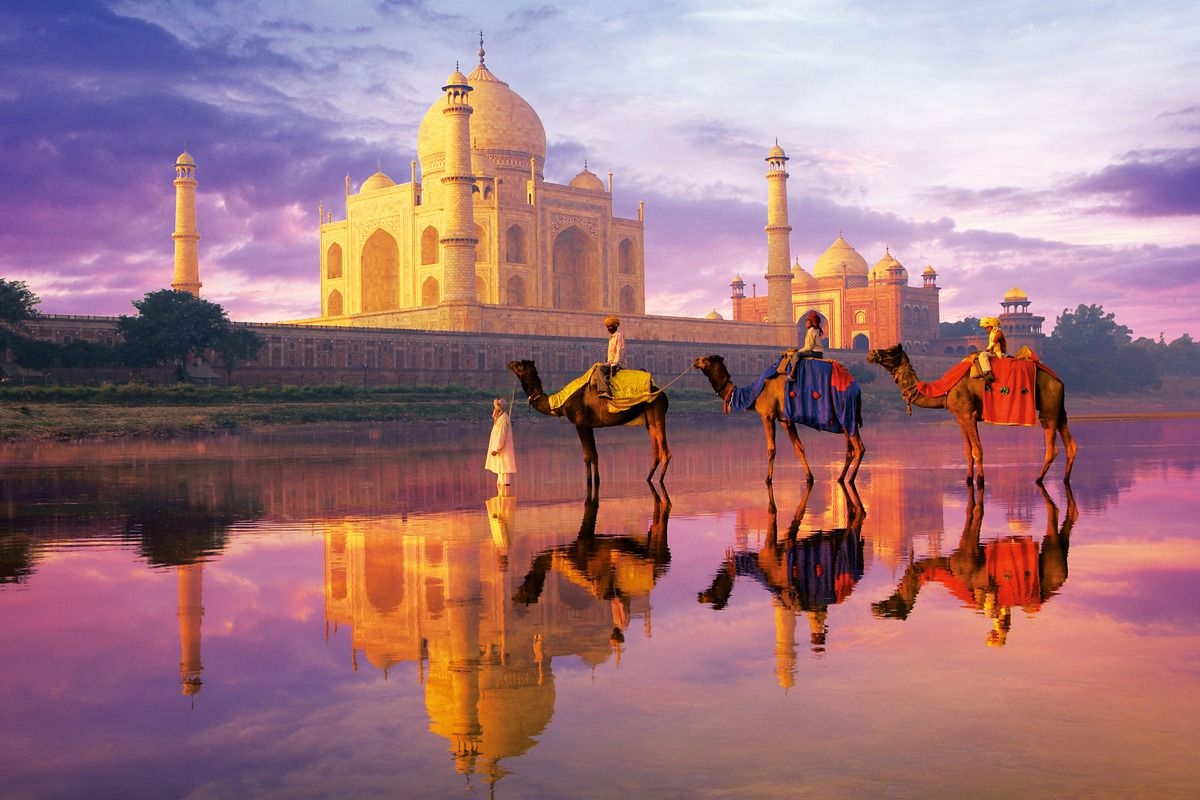 #incredibleindia
Fancy escaping more than the country this season? Try flying into a totally different world! India is sure to give you those fascinating stories to tell your close friends and family, as well as incredible photos to stick to your refrigerator door or frame on your desk at work. Begin in the fast paced, hilariously chaotic, and bustling cities in the north such as Mumbai and New Delhi. Connecting New Delhi is Jaipur and Agra forming the Golden Triangle, creating a stunning and energetic tour of some of India's best known sights. Take a trip down south where the vibe is a lot more chilled out. Reflect on your vacation by laying down on one of the many picturesque beaches along the coast.
Incredible India, is a vast South Asian country with diverse terrain – from Himalayan peaks to Indian Ocean coastline – and history reaching back 5 millennia. In the north, Mughal Empire landmarks include Delhi's Red Fort complex and massive Jama Masjid mosque, plus Agra's iconic Taj Mahal mausoleum. Pilgrims bathe in the Ganges in Varanasi, and Rishikesh is a yoga centre and base for Himalayan trekking.
Ready to start planning your ultimate family travel adventure?