U by Uniworld - Luxury Boutique Cruises
U by Uniworld is a luxury boutique cruise with a fresh approach to cruising for 21-45 year olds, along the most stunning rivers in Europe. These boats are crammed full of indulgent amenities to enjoy. Think lush lounges with full bar service, sun decks and fitness centres. All this is set inside incredibly tasteful and gorgeous interiors. You'll be flooding your Instagram with selfies and pics on these super chic cruises!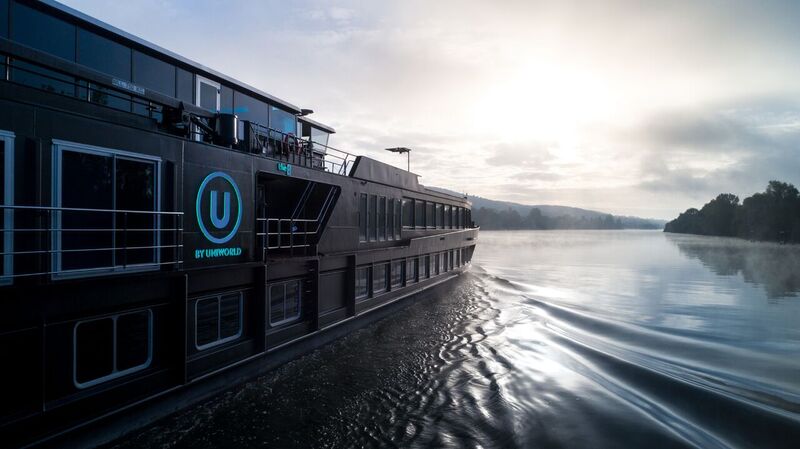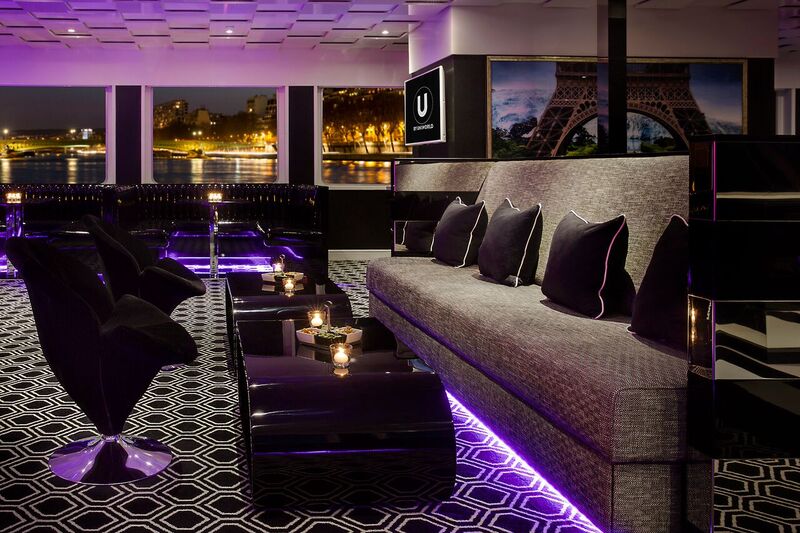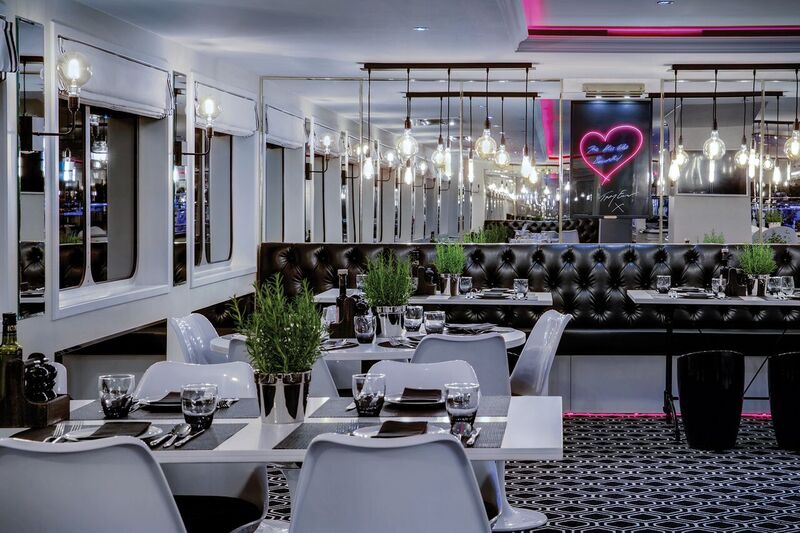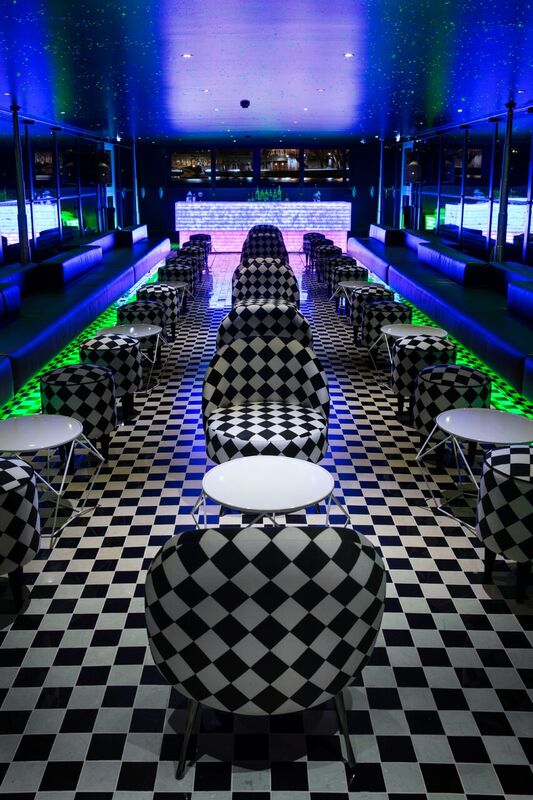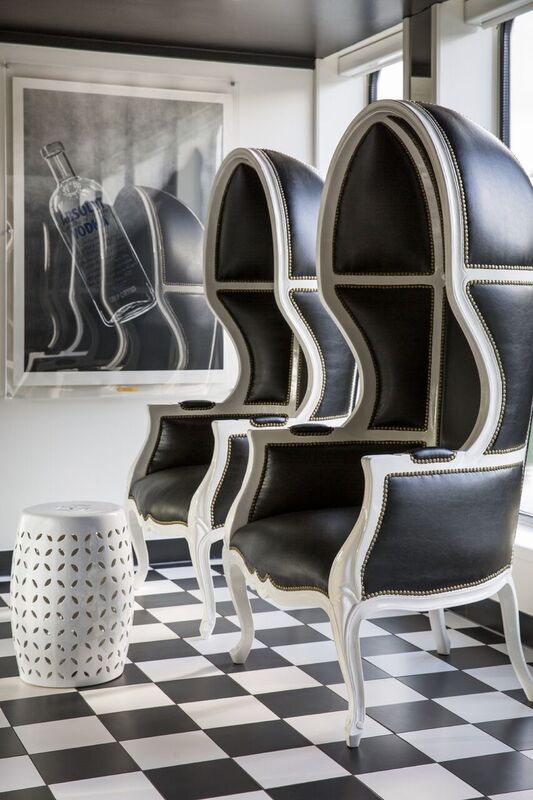 Offering many cruise itineraries throughout Europe along with a dizzying amount of excursions en route, you'll be spoilt for choice!
The Seine Experience
After your welcome party, head out into the city and see Paris like no one else! Packed full of French delights, you'll see the towering Eiffel Tower, promenade down the Champs D'Elysees, take a midnight tour around the glittering streets, all with enough time to see a show at the Moulin Rouge. You'll continue along the Seine to Conflans-Sainte-Honorine to marvel at the opulent palace of Versailles, to Rouen where you'll spend the night out at Rouen Cathedral, painted dozens of times by Monet. There's so much more packed into this experience, your U Hosts will take care of tours and activities around each port of call. There's even a local celebrity DJ Party included!
Rolling On The Rhine
Your journey from Amsterdam to Frankfurt will definitely be one to remember. After spending a few days in forward-thinking Amsterdam, you'll head towards towns such as Haarlem where you can try out at sea kayaking, or get your adrenaline pumping on a blokart on the beach - custom built karts with sails that reach 60mph! Carry on to Cologne, Bonn, Koblenz, Rüdesheim, and Frankfurt, where colossal Gothic cathedrals await, grand banquets sizzle, and historic culture oozes through the many museums. All this whilst you taste mouth watering dutch cheeses on board this super chic boat!
The Danube Flow
Travel through three European countries and take in all the fabulous sites on this 8 day cruise! Germany, Austria, and Hungary all vie for your wonder as you sail down the Danube. Start at Regensburg where you'll navigate the nightlife in this lively city. Your U Host will take you to the best hot spots for an unforgettable night. En route to Vienna, you'll stop at various ports where you can ride along the Danube bike path, taking in the rich history of pilgrimage sites and monasteries, Bavarian beer will quench your thirst, and hearty Bavarian cuisine will widen your eyes. In Vienna, you'll enjoy magnificent views from a roomy cabin serving food and wine, on a ferris wheel! Great for taking pics for your Instagram and Snapchat feeds! Attend the House Of Terror in Budapest where you'll get goosebumps hearing of Hungary's bloody history, and then head out to the countryside to enjoy a delightful sparkling wine experience. This action packed itinerary will excite all your senses!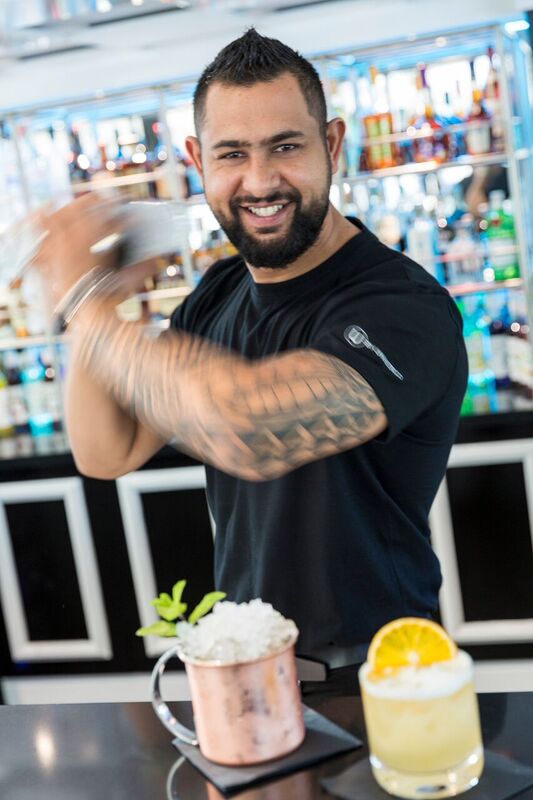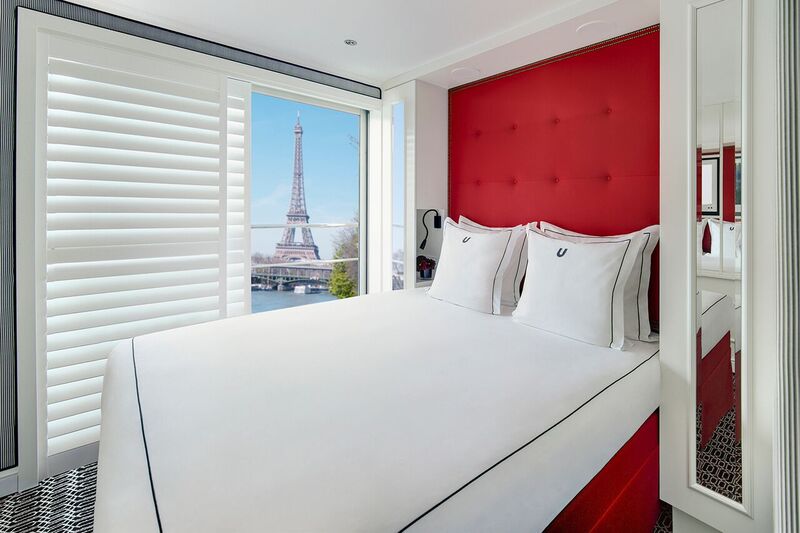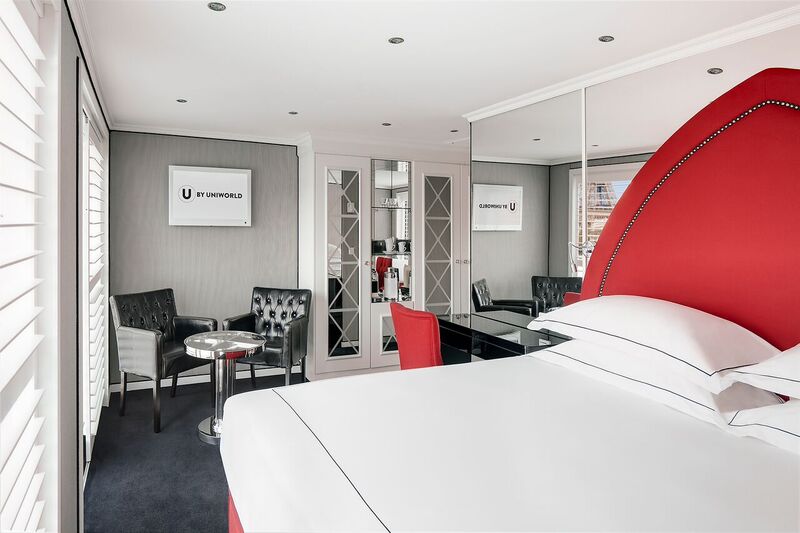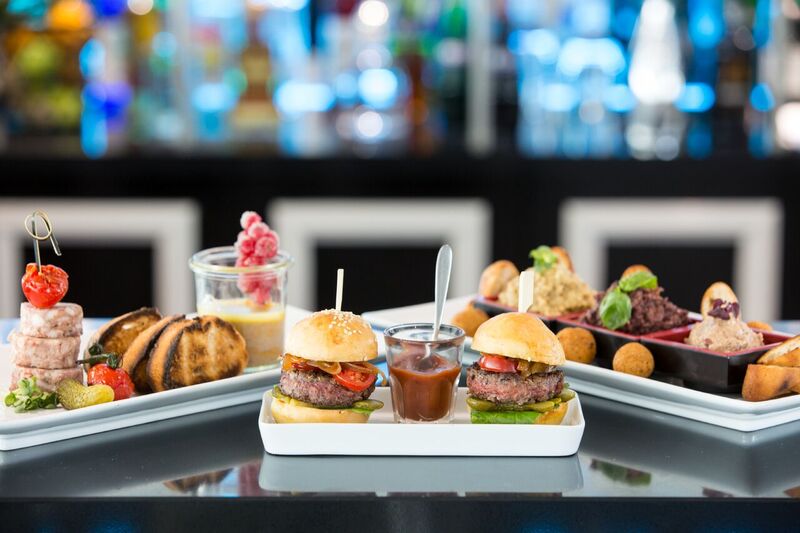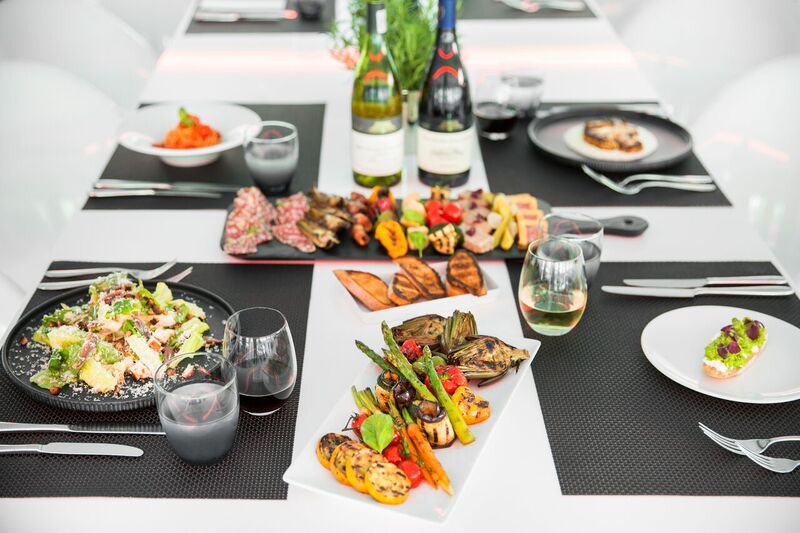 #TravelforU #ubyuniworld #ubyu #rivercruise #Europe #Paris #Amsterdam